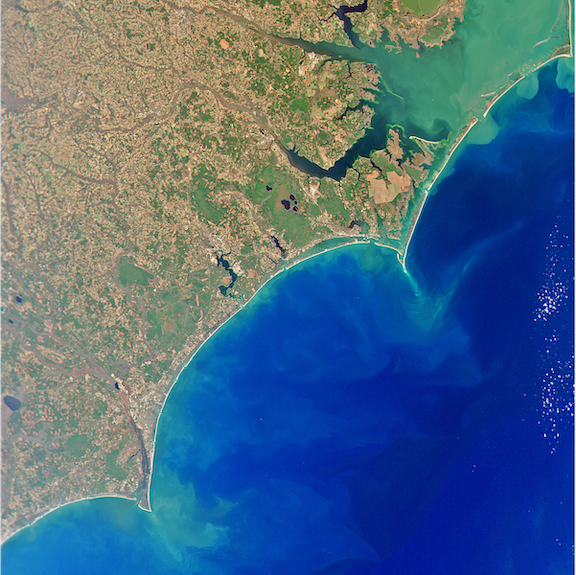 SeaHawk/HawkEye Citizen Science
We are beginning a citizen/community science project as part of the SeaHawk/HawkEye ocean color remote sensing mission. For more information on the broader mission, please visit SeaHawk/HawkEye Ocean Color Remote Sensing.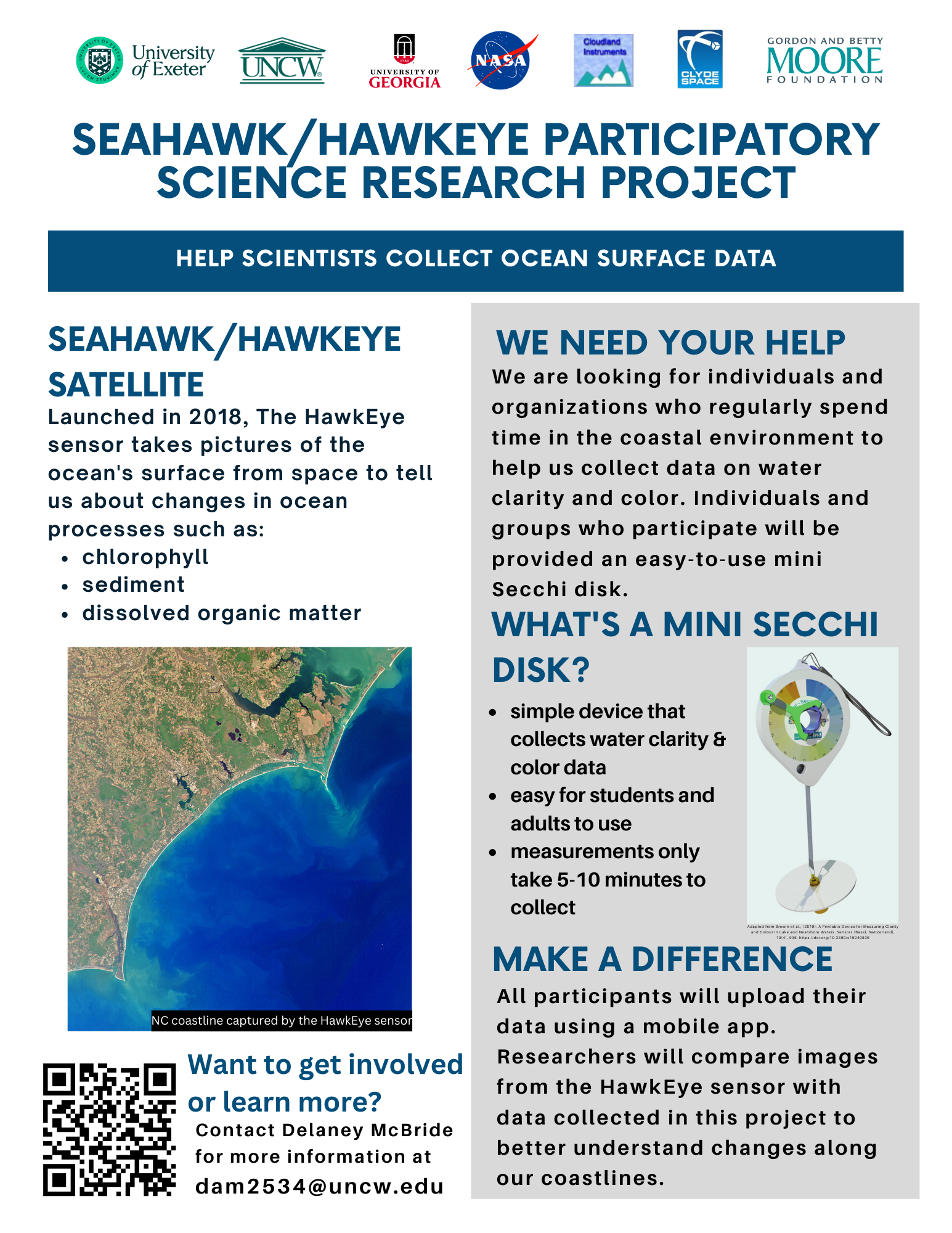 How-To Videos
How to use the Mini-Secchi Disk
Here are written instructions for using the mini-Secchi disk, followed by an instructional video below.
If you wish to log data and don't have access to the mobile app, please fill out this Data Log.
How to access data on the MONOCLE website
See the MONOCLE Mini-Secchi disk activity dashboard to see all of the data collected in this and interrelated projects!
Please watch the following video for more information on the MONOCLE website and data access: