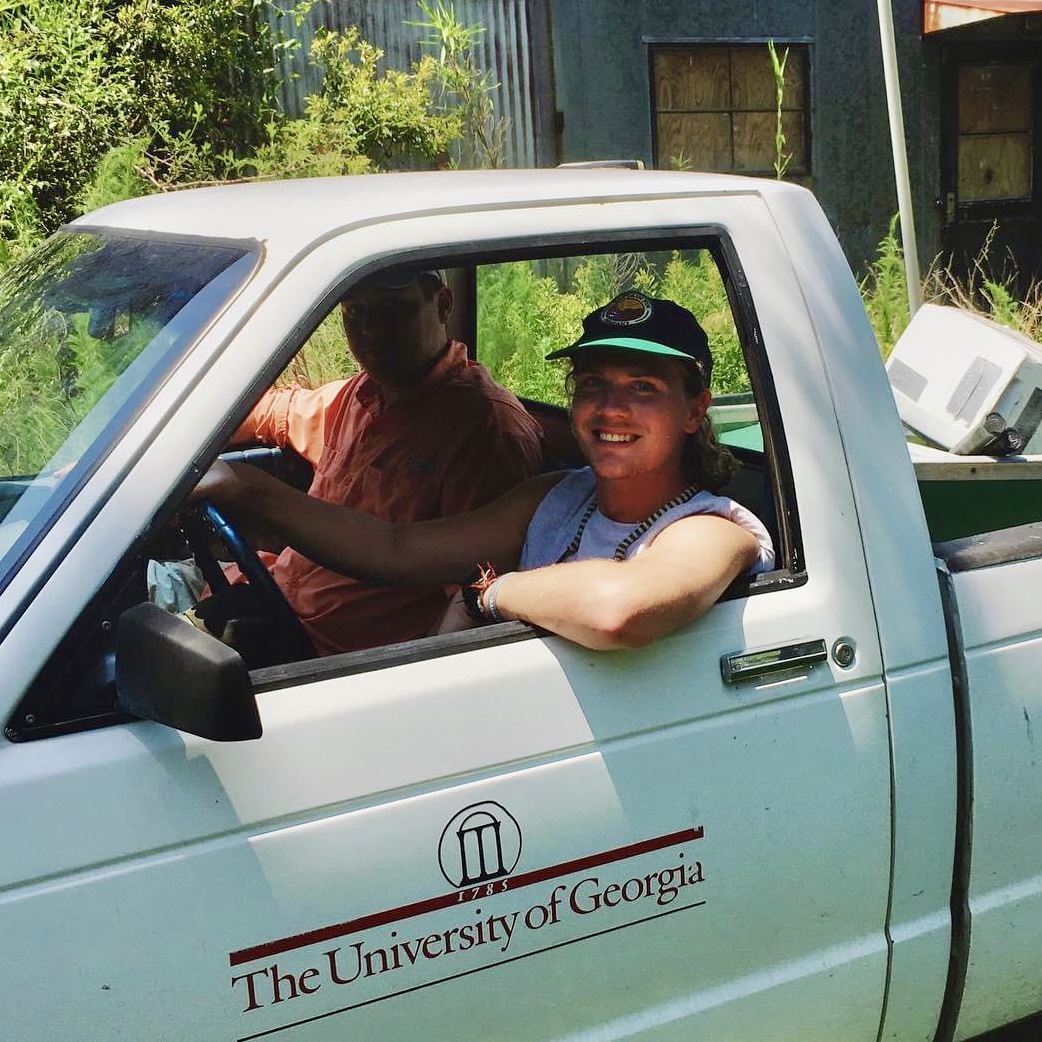 Greetings. Some of my earliest memories are taking family vacations from my hometown in Iowa to the Atlantic Coast to visit the beach. I was enthralled by the ocean. Years later, in college, I studied abroad in the Galapagos Islands where I began to study marine science.
I soon involved myself with Coral Restoration Foundation in the Florida Keys, whose core mission is to restore the Florida Reef Tract and to educate others on the importance of our oceans. I want to further my education so that I can better understand the ocean and monitor its stressors.
I am thrilled to be a Graduate Student in the department of Earth and Ocean Sciences, getting my Master's in Marine Science and working in the COAST Lab. When my nose is not in a book, I enjoy running, cycling, cooking, geocaching, and scuba diving. The best part is, I no longer have to drive 18 hours to get to the beach.